Oculus
OCULUS is designed to be part of a serie of exhibitions at projectspace Foundation Mesh, interpreting the concept of a Show Box.
Approaching the gallery space as a playground was Van Kelle's intention when creating 'Oculus'. A space where everything is possible. With this in mind he created a painting which would be visually attractive from both inside and out. With this work Van Kelle wants to show the viewer how his work is constructed by leaving the inside open to view. The size of the work facilitates to wander around to be able to perceive all sides of the installation.

'Oculus' is a work in which Van Kelle has started to use a broader colour pallet, stepping away from his monotone use of colour which can be seen in previous works. Also, the use of materials is broaden during the research, adding pigment powder to the process of painting for the first time. This makes the paintings more vibrant and creates more layers on the surface.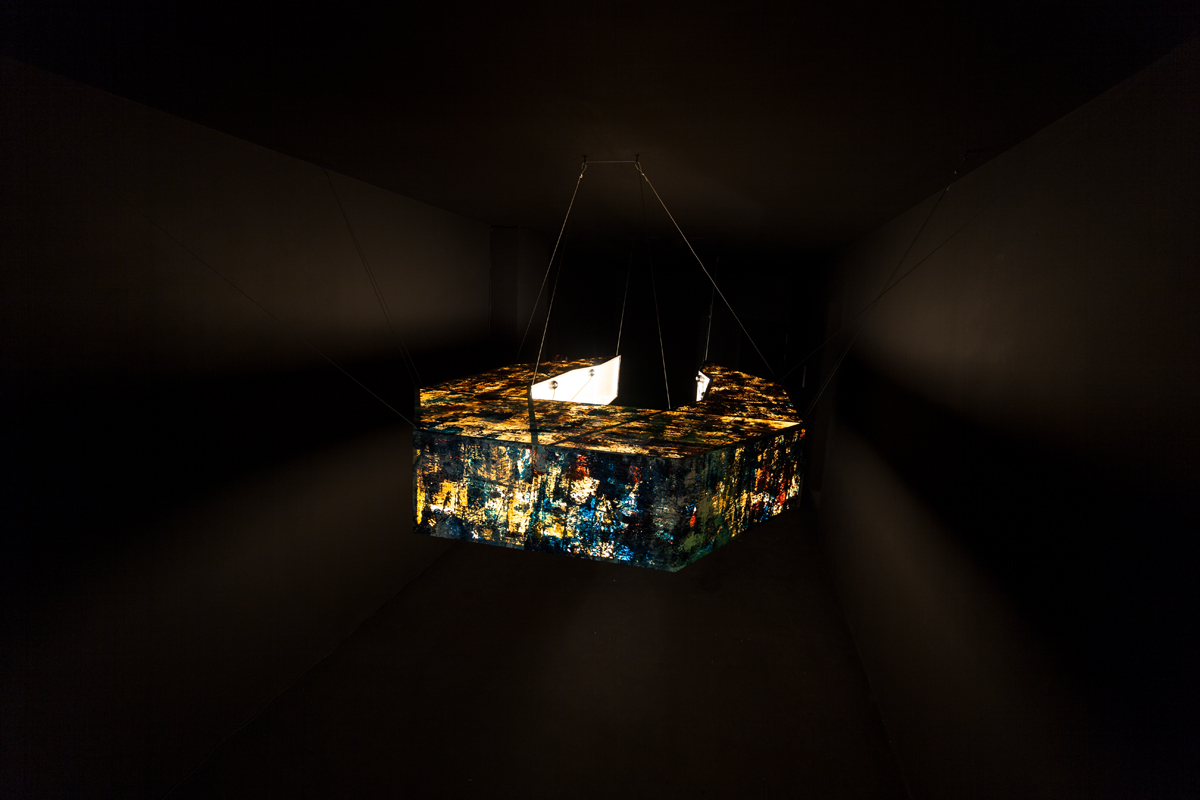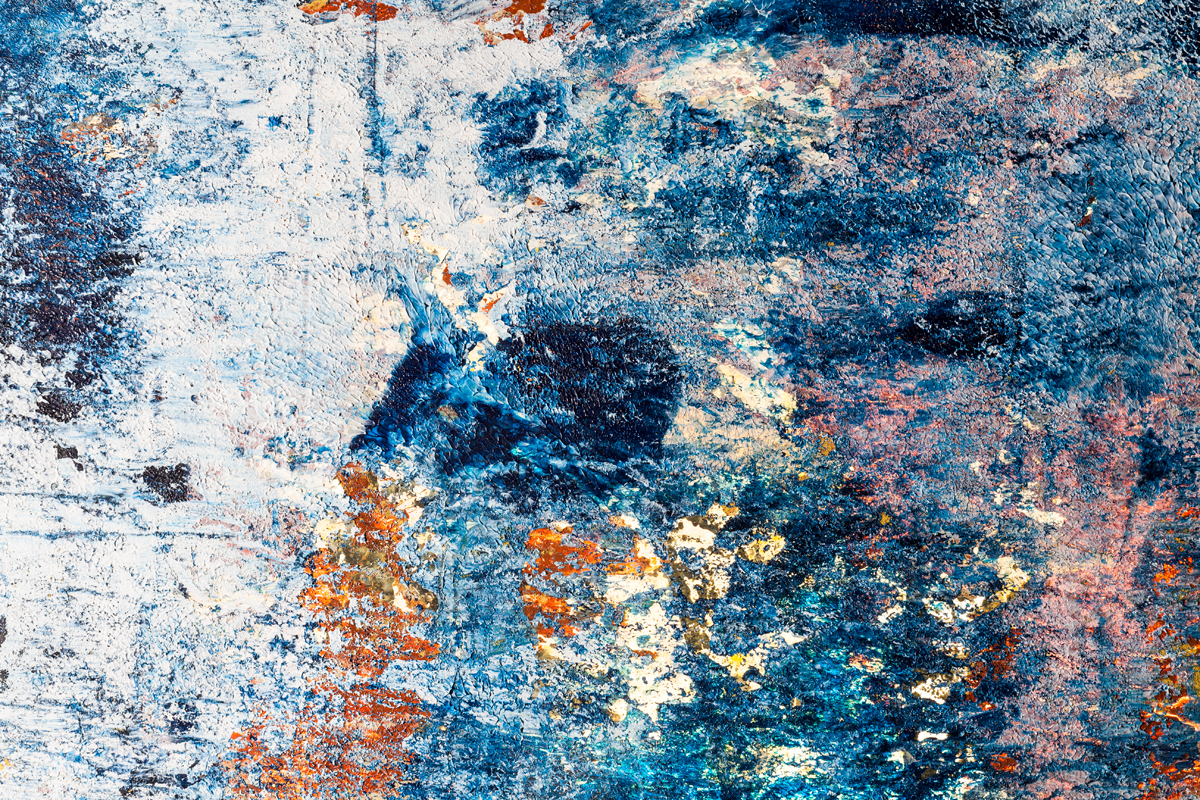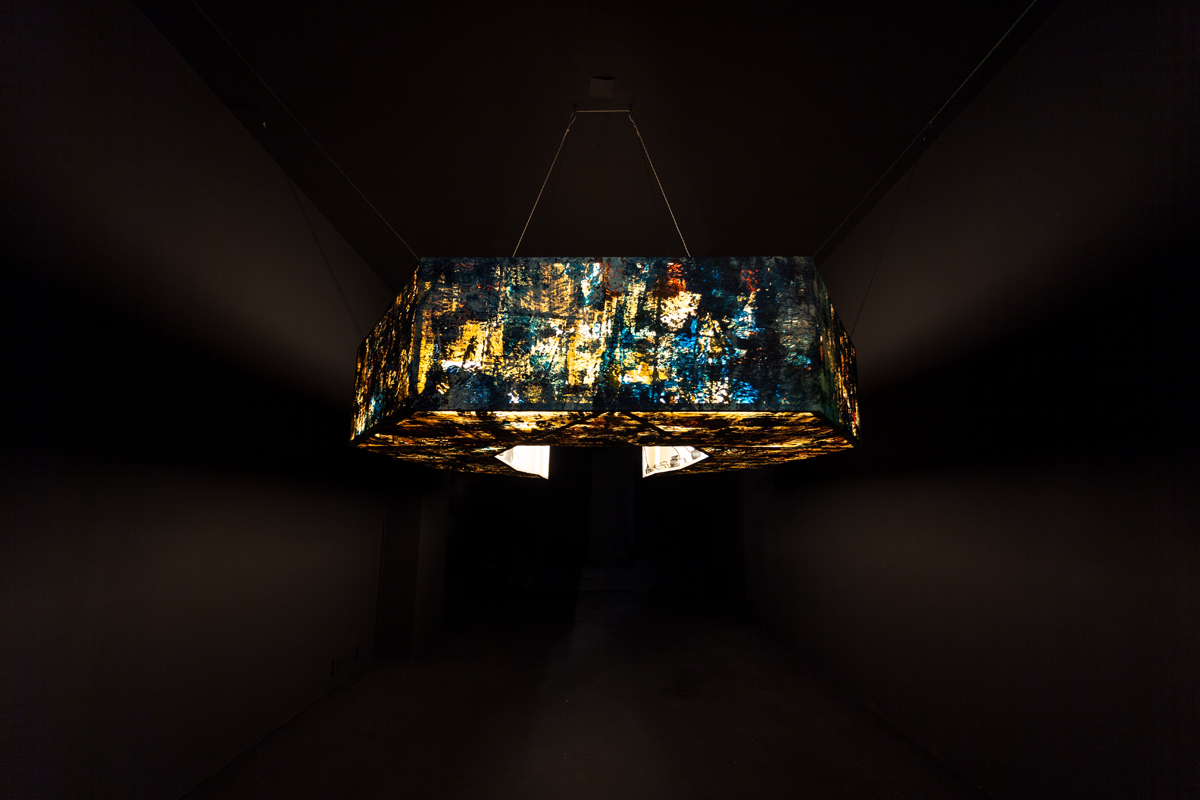 Documentation: Roza Schous